There is a growing need for insightful, informed, researched and accurate information for families of young women going through recruitment. At It's All Greek to Me, we provide this information as well as coaching, styling and an up-to-the-minute ability to work through any scenario presented during recruitment itself.
We are proud to say It's All Greek to Me has a 100% success rate of helping young women put their best foot forward to find their forever Greek home.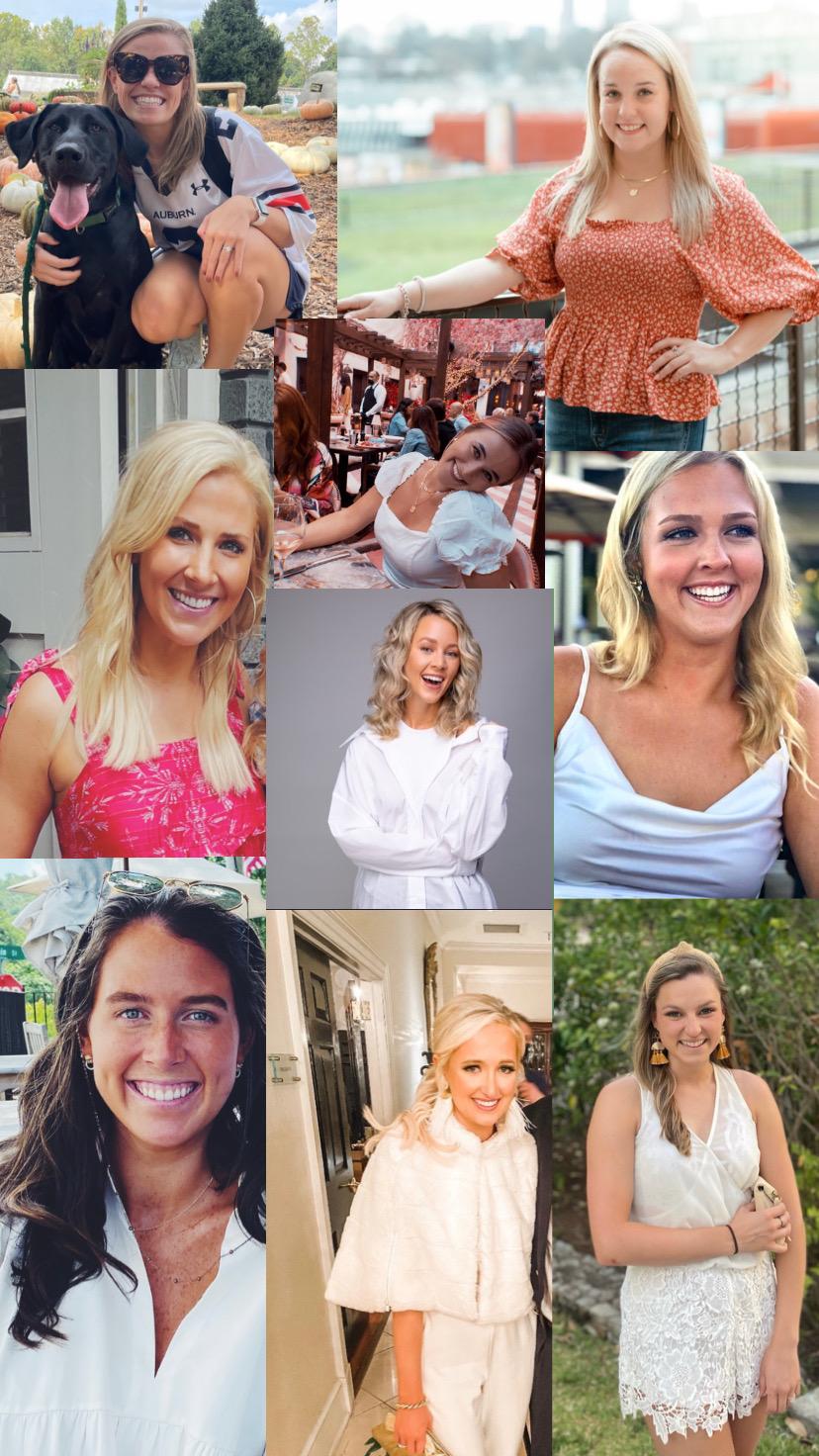 Any young woman planning to go through sorority recruitment can benefit from our services. Whether you are the first person to "Go Greek" in your family or whether you just want to make sure you have all of the bases covered, It's All Greek to Me can help.