Due to the high demand, we are again offering Mentorships for the 2023 Season.
If you want more personalized service through the Summer and during Rush week, as we have done in the past, with the highest level of support, we will accept clients in the following two formats this year:
6/4/23 TELL ALL SEMINAR ONLY
Virtual, In Person or Recorded Seminar with Q&A with Trisha
$600.00 per attendee/one parent or guardian
Add on: As-Needed Hourly consulting up until Rush Week with Trisha: $500/hr or $250/half hour
MENTORSHIP*
Must attend or watch 6/4/23 Seminar
The After Seminar Q&A will be with your Mentor rather than Trisha
Full Support through the Summer and Rush with your Mentor-built relationship
$3500.00
*Mentor Spots will be limited and on a first come/first serve basis. If you want this level, sign up today!
SEMINAR INFORMATION:
Tell All Seminar Sunday June 4, 2023, from 3-5:00 pm in Atlanta with virtual access available for those unable to attend in person. If you can't come to the event virtually or in person, we will record the session with your school information, provide you with the proprietary bible, and have a personal Q&A at your convenience. For PNMs who have individual requirements through the summer, Trisha will be available for hourly consulting on an as-needed basis.
The Seminar on June 4 will include access to our proprietary Rush Bible for you to use as reference as you prepare for Rush. The Bible was created by women inside the Panhellenic System and is updated each year for changes.
The Seminar will tell you EVERYTHING YOU NEED TO KNOW TO RUSH AT ANY SCHOOL including:
·        School specific timeline so nothing important is missed. (When you sign up, you will provide your school)
·        Social Media "do's and don'ts"
·        Rush Resume Template
·        Dress to Impress style guide and where to shop for these styles.
·        Makeup & Hair Tips for all skin and hair types.
·        How to present yourself in Zoom Rounds
·        How to get RIFs (Recommendations) with up to the minute trade knowledge of which Sororities accept them and what to do when they don't
·        Easy ways to make connections in the Summer
·        Knowledge of what Sororities are looking for when they ask for a Video Submission and tips on how to make your video stand out.
·        Conversation Topics for each round
·        Details on what NOT to do before and during rush and common rush pitfalls
·        Everything you will need to know to put your best foot forward in the Fall
·        What to do if you want to Rush as a Sophomore
·        How to participate in COB (Continuous Open Bidding)
·        Q and A Session
This exclusive information will only be accessible to Attendees. Participants will be required to sign a confidentiality agreement. If you are interested in attending the Seminar, please email [email protected] with your name, school attending in the Fall, and cell number. We will contact you with confidentiality agreement. The Cost for The Seminar is $600.00 which includes the PNM and one parent/guardian and will be payable by Check or Venmo upon Sign Up.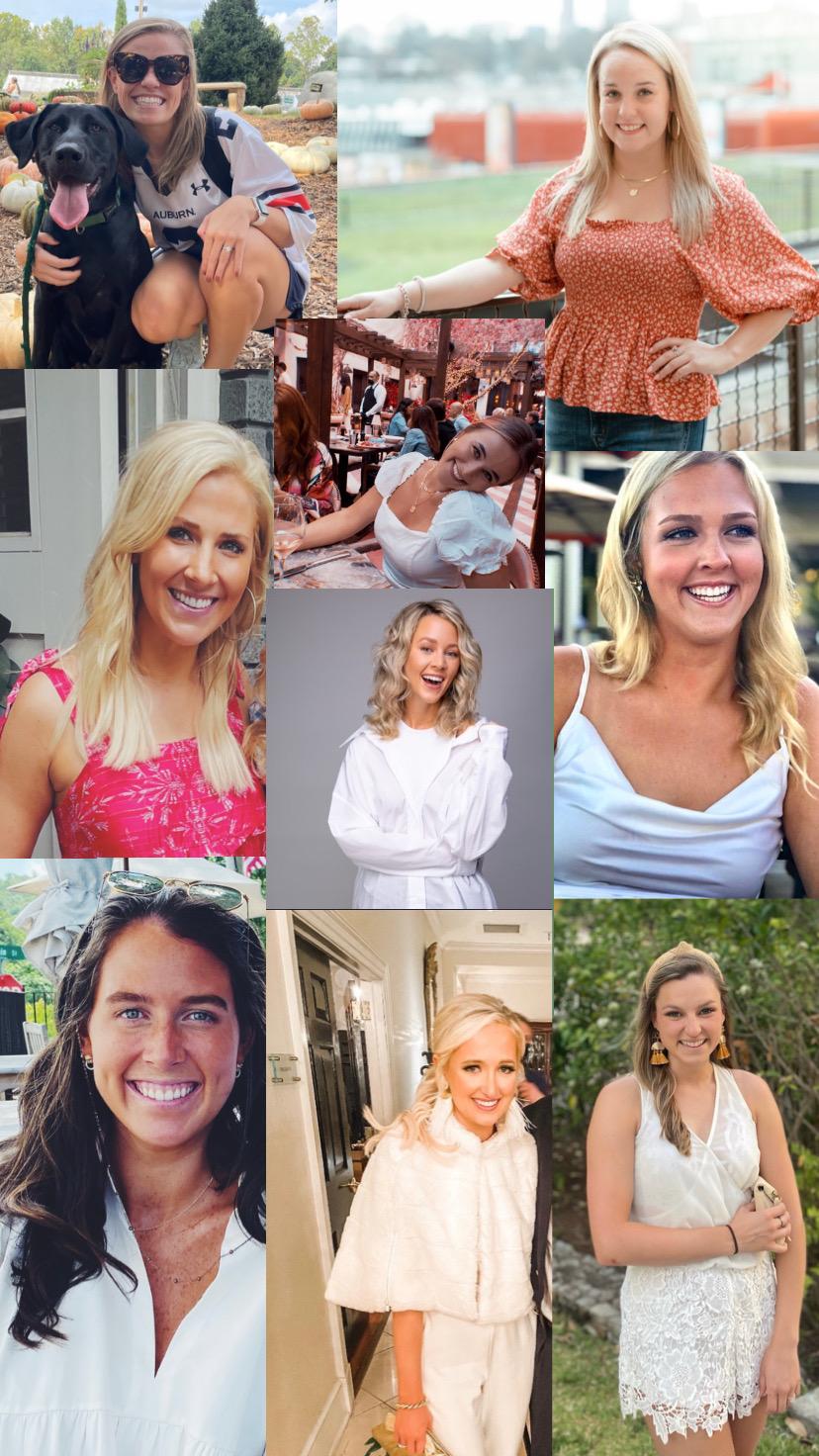 Any young woman planning to go through sorority recruitment can benefit from our services. Whether you are the first person to "Go Greek" in your family or whether you just want to make sure you have all of the bases covered, It's All Greek to Me can help.