I have some exciting news to share! I have been working on a TELL ALL BOOK about Rush based on my experiences as a Rush Consultant and behind the scenes knowledge! Stay tuned for release date!
My name is Trisha Addicks, and I am originally from Charlotte, NC but have lived in Georgia since 1986 when I headed to the University of Georgia for what was, at the time, this thing called Rush. Being from North Carolina, I had no prior knowledge of any sororities' reputations, nor did I know what I wanted to pledge. All I knew is I wanted to be Greek!
After a grueling week of trial by fire, I mismatched and did not get into a sorority. To say I was devastated is an understatement, and I will never forget bid night: while so many girls were squealing in excitement all the way to their new chapter rooms, I spent the night hysterically crying into the arms of a friend's mom who was there for her daughter's big night.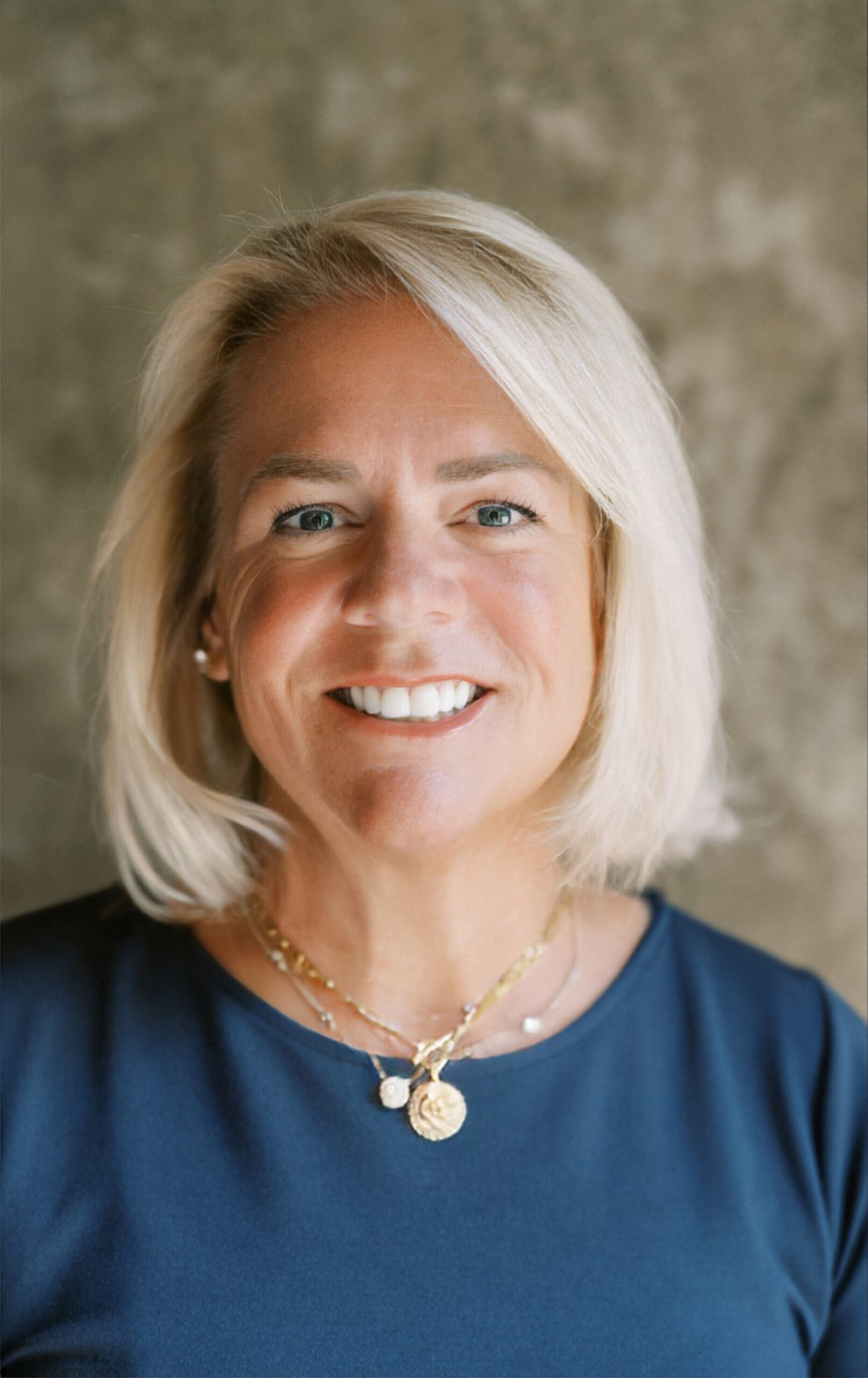 The next summer, I decided to try again. This time, the result was all that I wanted it to be, and I pledged my first choice. I made lifelong friends who, since they were all Freshmen and I was a Sophomore, are annoyingly still younger than me.
So what led me to become the founder of It's All Greek to Me? I have always loved connecting with kids and teens. My father was a Pediatrician and I think I get my love of young people from him. This love of connecting with young people made this business a natural fit for me. I want to help make the transition time from home to college easier because, let's face it, it's not an easy one. Before I started It's All Greek to Me, I was a child and family photographer for years. I stopped taking photos professionally in 2011 in order to spend more time with our sons. I am married to a wonderful man and have two amazing sons: a UGA Grad and an Ole Miss Grad. Since we are empty nesters, we split our time between our Historic Brookhaven and Sea Island homes.